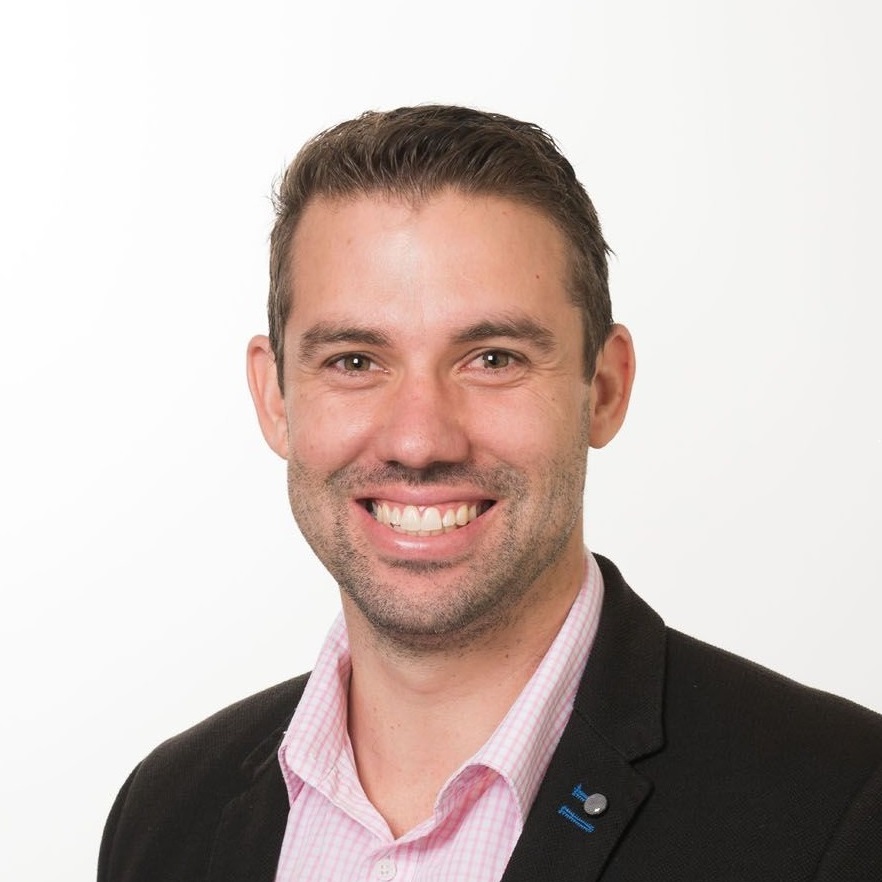 B.App.Sc Optom
Graeme Wulfse
B.App.Sc Optom
Our director and principal optometrist, Graeme Wulfse, founded the practice in 2007. Prior to this, he graduated from Queensland University of Technology in 2005, was mentored and trained by one of Queensland's most renowned optometrists and gained both metro and country optometry experience.
Graeme is committed to education and new technology in the optometry industry. He is also an active member of the Provision Group, working to support the future of independent optometry.
When he's not at work, Graeme loves collecting and restoring Kombi vans, travelling and spending time with his family.